Job Type

New Construction
Location
Christchurch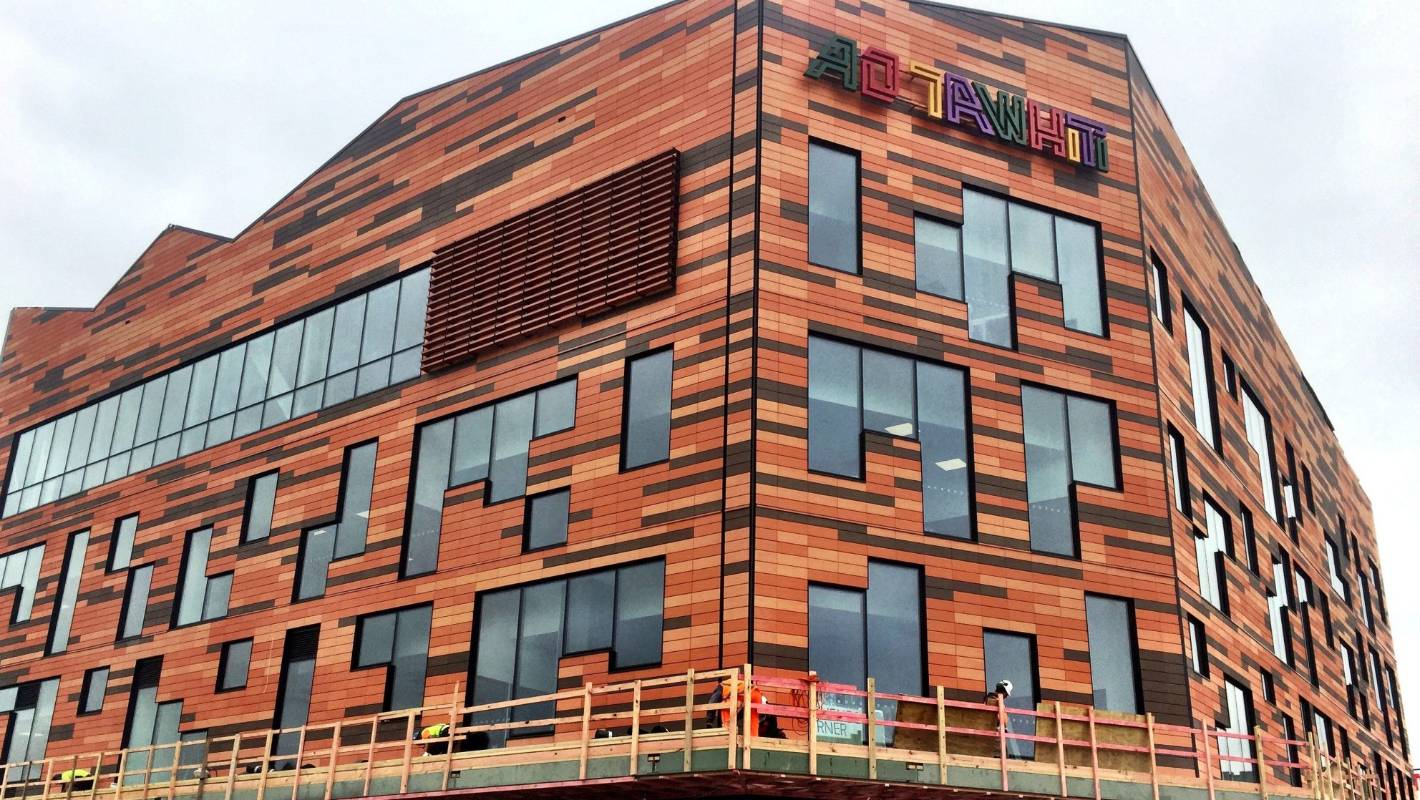 Reliable Controls Authorized Dealer, IES Group Ltd. successfully completed this new project for Discovery School.
The Ao Tawhiti project consists of a four-story high building for the education of Years one through to fourteen. IES Group provided an electrical, mechanical and BMS (Building Management System) package throughout the project. Mechanical services contain heating/cooling systems, variable refrigerant flow (VRF)/variable refrigerant volume (VRV) conditioning systems, AHU's (Air handling units fitted with a rotary heat exchanger and an reversible heat pump), Package units, fume cupboard, dust collector, extract/exhaust/supply fans, smoke fans, air curtains, a dedicated mechanical service switchboard per floor, as well as a main switch board in the plant room, also the atrium smoke spill fans are powered from an essential mechanical services switchboard in the level five plantroom.
The electrical products include sensors (C02, temperature, flood detection) that are all connected though the BMS, motorised dampers to control the air C02 levels on all floors, radiant heating, and Reliable Controls controllers, to name a few, MACH PROWEBSYS™ 8, MACH PROWEBSYS™ USER INTERFACE 9, MACH-PROCOM™ 9 and MACH-PRO2™.
We used a high-level interface to connect with the VRF and the air handling units.
Get in touch to learn more about this project
We are experts working with...
Automation Control System